Meet the Eustace Consulting Team
Having over 70 years of combined experience with CRM and business applications, we have made the conscious decision to go with Salesforce.com due to their enormous ability to innovate and their leadership role in the cloud computing area. We aren't only consultants of Salesforce.com, we're passionate about them, both as a company and a technology.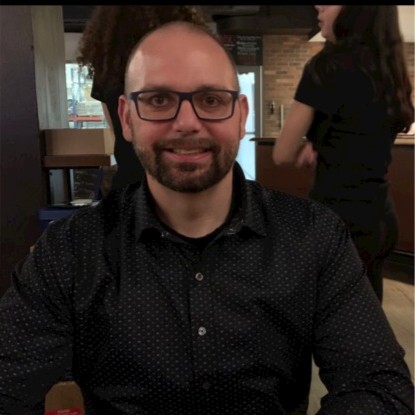 Chris Eustace
President and Founder
A veteran of the software world, Chris decided to take on the challenge of running a consulting firm. Chris's experience ranges from software engineering to CRM Consulting and Business Analysis. When Chris isn't absorbed in salesforce.com you can often find him spending time with his wife and son, online playing playstation, or at the local gym swimming laps. Chris is a Certified Salesforce Consultant and Certified Salesforce Administrator.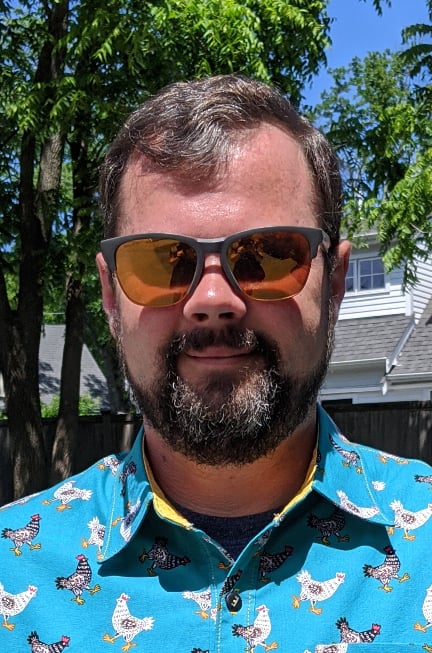 Ben Smith
Principal
After many years in Financial Services software and consulting, Ben came to learn about Salesforce.com the way that many do…the startup he was working for bought Salesforce.com and needed to be able to make it work for them! Along the way, Ben worked with the product team to build a powerful integration to Salesforce.com for their platform, but saw that it wasn't enough to just have two systems communicating in order to have success in Operations. Ben went on to co-found Bedrock Data to make the dream of multi-system integration a reality. He joined up with Chris and the team at Eustace Consulting to be able to bring his dreams of smooth running Operations teams to fruition by working with clients from all walks of life.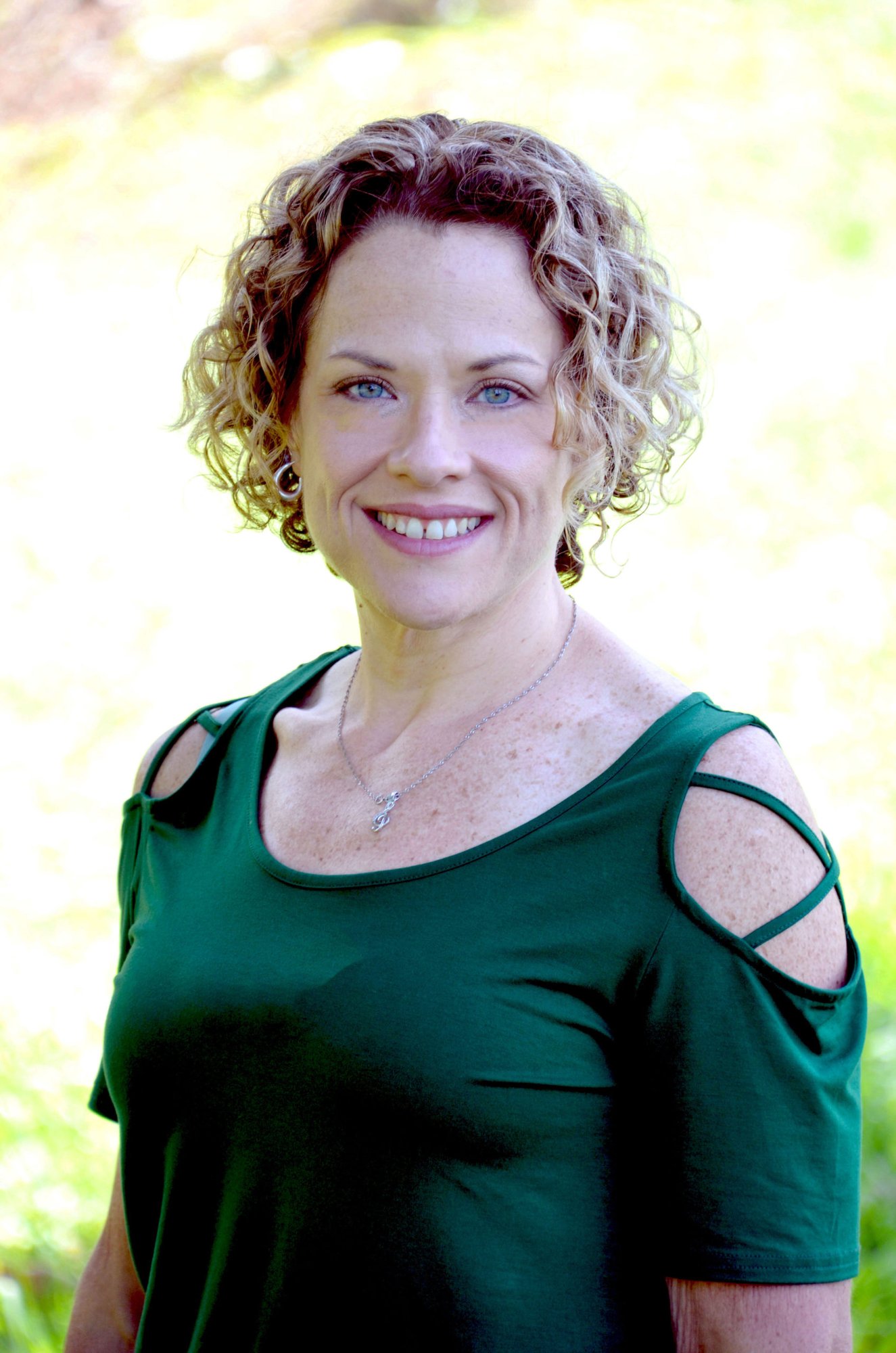 Jennifer Blair
Sr. Solutions Architect
Jennifer has twelve years worth of real world software development under her belt. For the last five, she's immersed herself in Salesforce.com administration and development, helping several businesses bring their business processes and analytics into the cloud. Jennifer is a certified Salesforce.com Administrator and has a BS in Computer Science from Worcester Polytechnic Institute. Jen enjoys bicycling, camping and singing a cappella with a local women's barbershop quartet and chorus.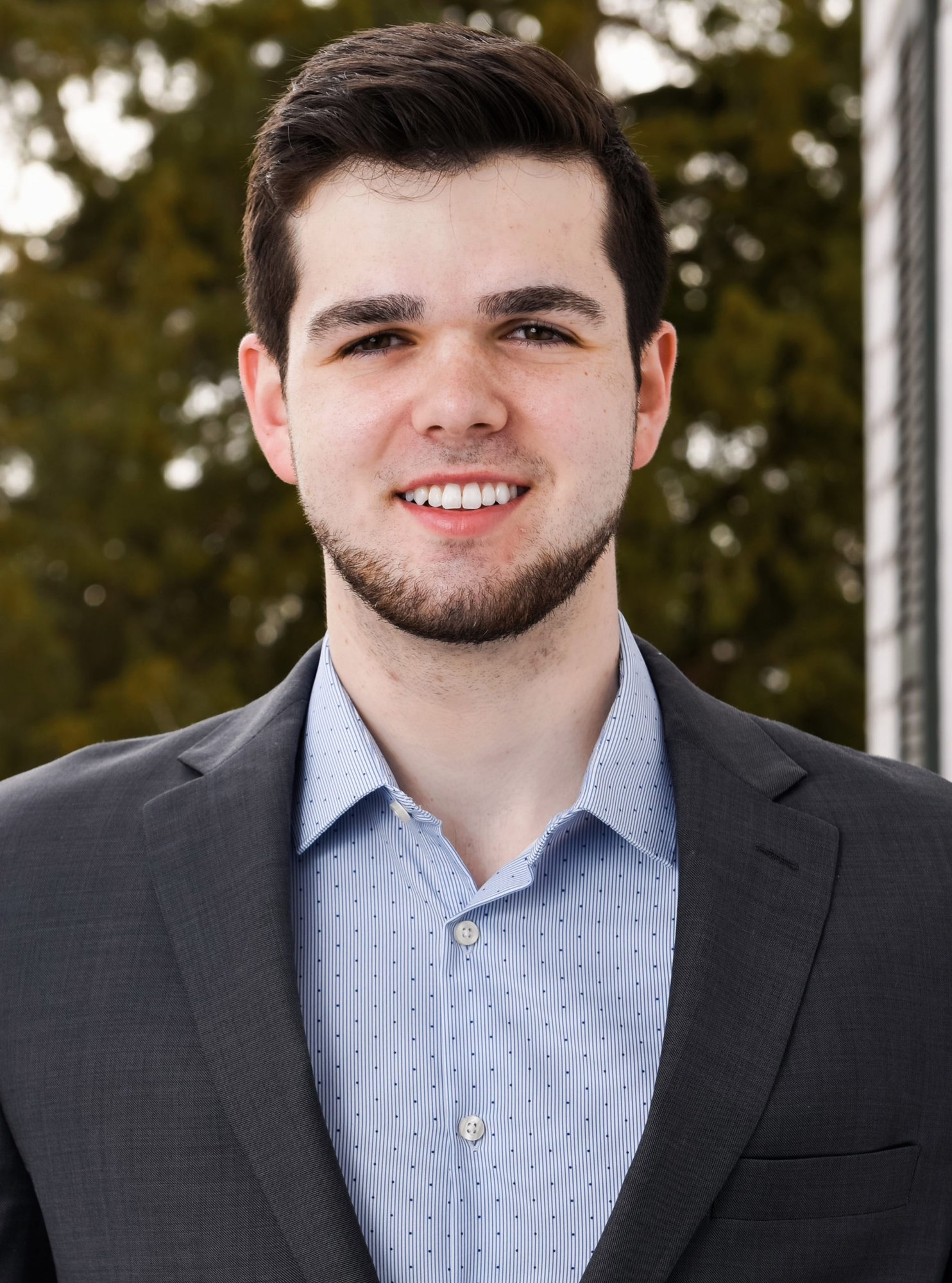 Bennett Boring
Salesforce & HubSpot Consultant
Bennett entered the Salesforce consulting world after graduating Georgia College & State University with a BBA in Management Information Systems, Finance, and Marketing. When not developing a flow to solve your business needs, Bennett enjoys playing basketball, reading books, and traveling.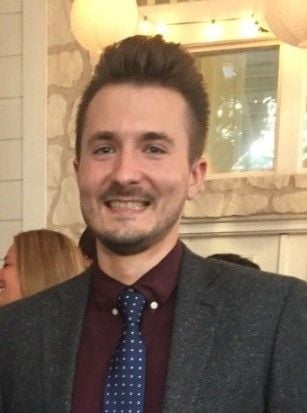 Jack Reff
Software Developer
Jack entered the Salesforce consulting world after graduating with a BS in Applied Mathematics from Wentworth Institute of Technology. Since then, Jack has gained years of experience in Salesforce.com development and administration, while working along side numerous businesses with a wide range of industries. In his free time, Jack works as scuba diving instructor, enjoys cooking, hiking, and watching hockey.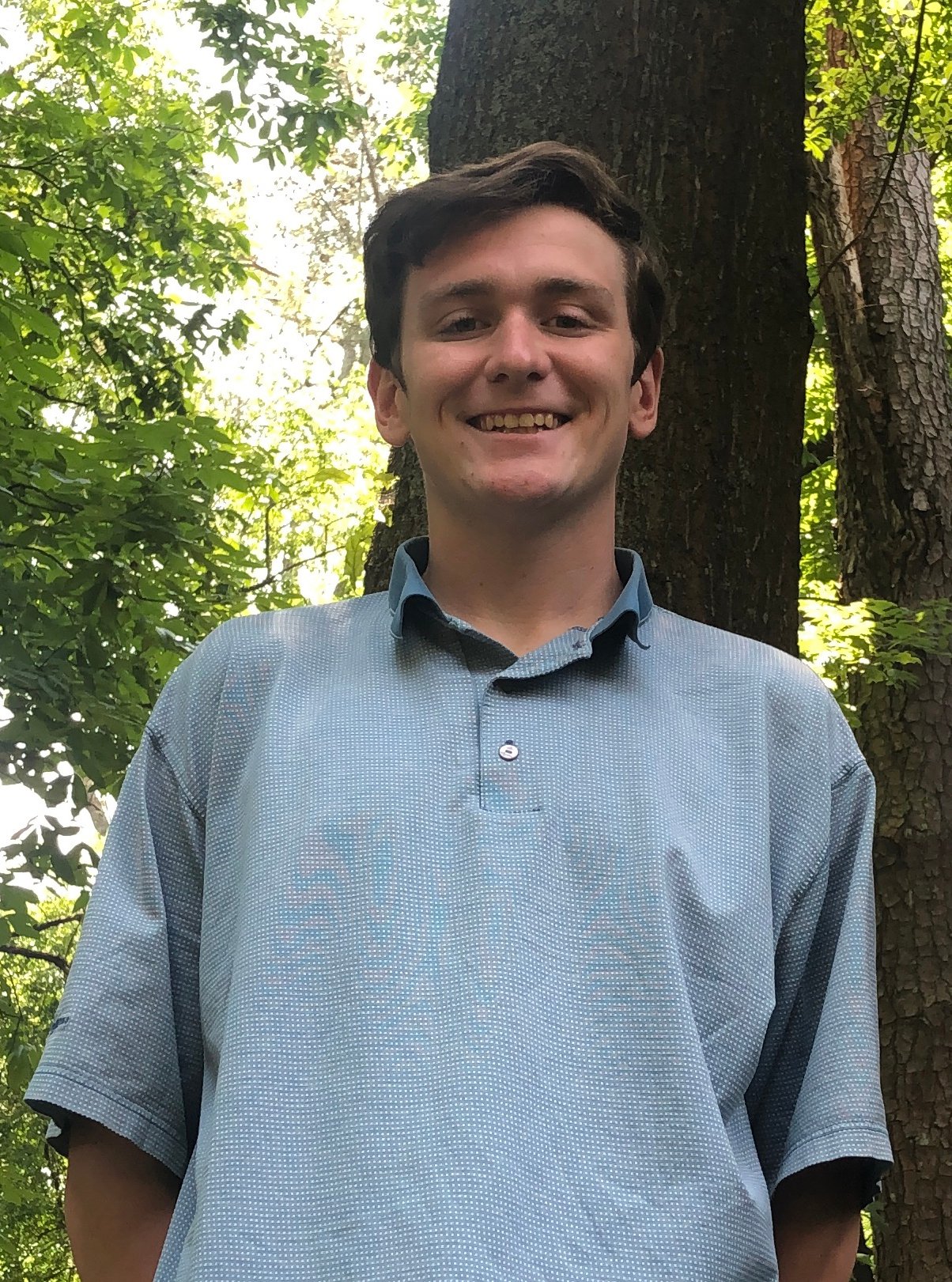 Ian Rohring
Software Developer
Ian is joining the Salesforce consulting world with a BBA in Management Information Systems from Georgia College & State University. While at school, he worked with software owned by Salesforce and became familiar with the look and feel of the Salesforce interface. Now, he is very excited to enter the Salesforce world and work with clients to create exactly what their organization needs! In his free time, he likes to kayak, hike, and play the bass and drums.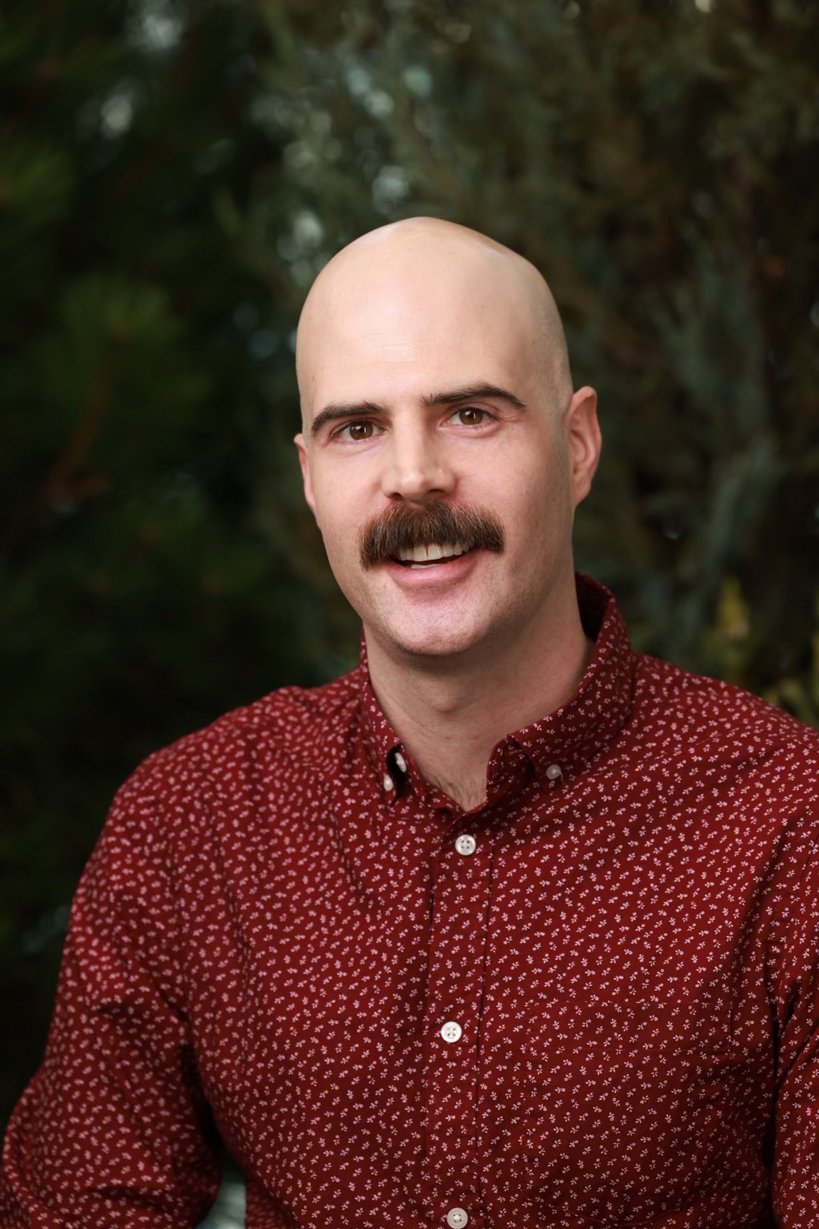 Anthony Gentile
Salesforce & Hubspot Consultant
After spending over a decade working at a Fortune 500 company managing branches with millions of dollars in revenue, Anthony developed a passion for finding solutions to the complex issues that businesses face. His entree into CRM services came when a knowledgable colleague introduced him to the capabilities and customizability of Salesforce. This passion for finding custom solutions to clients' business needs led him to joining Eustace Consulting in 2022. He holds a BS in Finance from Southern New Hampshire University. During his free time, you'll often find Anthony baking a fresh batch of bagels, hiking with his partner, or searching for a new Polaroid camera to add to his collection.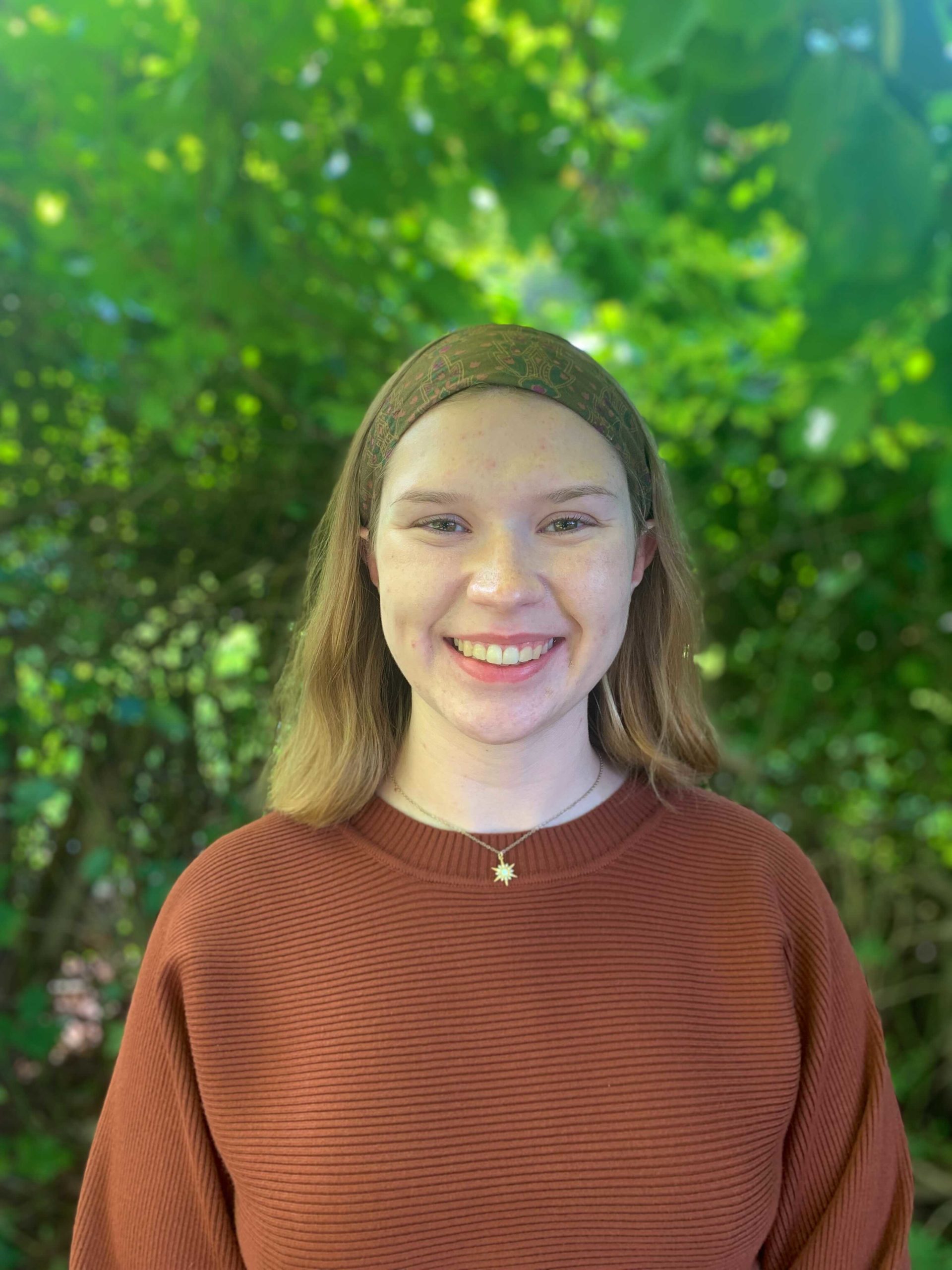 Julianna Osborne
Junior Salesforce Analyst
Julianna began her Salesforce journey as a co-op student in May 2021, which gained her much experience in Salesforce administration. She is currently working towards a BS in Applied Mathematics at Wentworth Institute of Technology. When she is not studying or navigating through Salesforce, Julianna enjoys trying out new foods, exploring Boston, and jamming out to music.