Mission
Our mission is to leverage the power of the internet to deliver best-of-breed business applications for any and all businesses.
Your customers are your most valuable asset. We believe you should easily have secure access to your customer data whether on the road or at any computer, home or office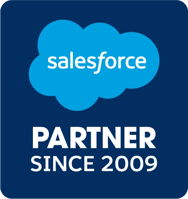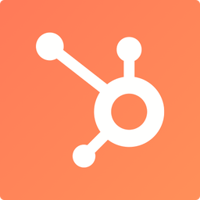 "The team at Eustace was extremely impressive in both service and their ability to design and create a platform which brought our business to a new level. Chris is great at listening and trying to truly understand how your business works, identify inefficiencies, and then design a platform that really streamlines everything.
They then go the extra step to make sure you are fully trained and capable of using the application. From scope to implementation, I could not be more satisfied with Chris and his team. They took what is usually a painful process and made it enjoyable."
Christos Viores, Ligris